Our Mission is
to design AI-infused systems to support your self-learning.
Donggil Song
Donggil Song is Associate Professor, Doctoral Director, and Master's Coordinator, Instructional Systems Design and Technology at Sam Houston State University. His research focuses on the use of artificial intelligence in education, learning analytics, adaptive learning systems, and self-regulated learning. His primary research includes applications of conversational intelligent agents in online learning environments. He holds a Ph.D. in Instructional Systems Technology from Indiana University, and an M.S. in Computer Science and Engineering and a B.A. in Religious Studies from Seoul National University (SNU), and also completed the master's program in Cognitive Science at SNU. Presently, he serves as the Managing Editor of The International Journal of Multiple Research Approaches.
donggil.song@gmail.com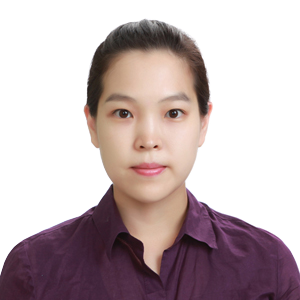 Eun Young Oh
Eun Young Oh is Lecturer of Center for Languages and Intercultural Communication, School of Humanities at Rice University. Dr. Oh earned a doctorate in Educational Technology from Seoul National University, South Korea. Her primary research focuses on computer-supported language learning environments, in particular, how to facilitate second language learning through the use of technology, such as virtual reality and speech recognition technology. Presently, She is the Creative Project Director of Einbrain Lab. Dr. Oh was a lecturer at Language Education Institute, Seoul National University, and East Asian Languages & Cultures at Indiana University.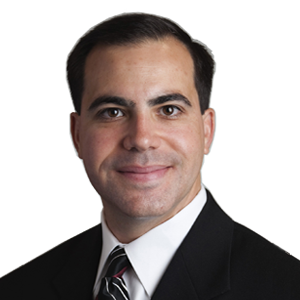 John Wisneski
John E. Wisneski is Chief Business Officer of Einbrain, and Professor of the W.P. Carey School of Business at Arizona State University. Dr. Wisneski was on the faculty of the Kelley School of Business, Indiana University. His primary work responsibilities included selling and leading the delivery of large-scale systems integration Programs.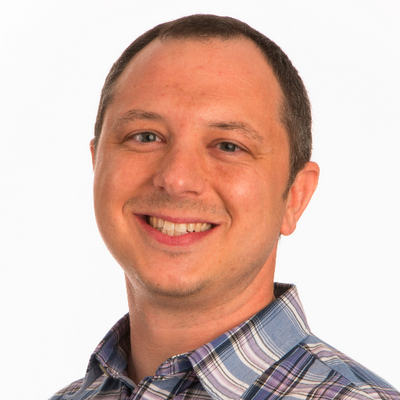 Matthew Callison
Matthew Callison is Chief Innovation Officer of Einbrain. Dr. Callison earned a doctorate in Instructional Systems Technology from Indiana University. He works as an instructional consultant, teaches undergraduate and graduate level technology education courses, and serves on the advisory board of the Jacobs Educator Award Program.
---
Einbrain Lab Contact:
einbrainlab@gmail.com